The ATL Flooring is a Floor Installation Company in Atlanta and Surrounding Areas.
The ATL Flooring Network of installers has extensive experience in the installation of all types of flooring, including vinyl, ceramic tile, and hardwood. Our installers are experts in the art of installing a wide range of flooring and understand that every project is unique.
Our depth of expertise and knowledge, combined with our dedication to excellence makes The ATL Flooring the ideal partner for your unique flooring needs.
Our Exemplary and Professional Flooring Installation Services in Atlanta, Catering to Your Every Flooring Need
Hardwood
Capture timeless elegance with our hardwood floor installation in Atlanta. Elevate your space with natural charm and enduring strength for a truly inviting home.
Luxury Vinyl
Transform your space with luxury vinyl plank installation in Atlanta. Discover durability and style at an affordable cost. Elevate your interiors effortlessly with easy-to-maintain elegance.
Laminate
Get value and style with our Atlanta laminate floor installation. Enjoy a range of affordable options that closely mimic the look of hardwood, adding charm to your home.
Explore our latest projects and be inspired by our innovative designs and impeccable craftsmanship.
What do our clients think of us?
Steven Miller
When it came to upgrading the flooring in my office, I turned to Atlanta Flooring Installers, and they didn't disappoint. The entire team was incredibly reliable and professional throughout the project. From the initial consultation to the final installation, their expertise and attention to detail were evident. They seamlessly installed the chosen flooring materials, ensuring a sleek and polished finish. Their pricing was transparent, and they completed the project within the agreed-upon timeframe.
Joanna Lopez
I recently hired Atlanta Flooring Installation for my home renovation project, and I couldn't be happier with the results. Their team of skilled flooring installers in Atlanta delivered exceptional service from start to finish. They offered a wide selection of flooring options to choose from and provided expert guidance based on my preferences and budget. The installation process was seamless and efficient, and the end result exceeded my expectations. I highly recommend their flooring installation services in Atlanta for anyone seeking top-notch craftsmanship and professionalism.
Liz Ruz
I recently had the pleasure of working with The ATL Flooring in Atlanta, and I couldn't be more pleased with their exceptional customer service. From the moment I contacted them, they were responsive, attentive, and knowledgeable. The team patiently listened to my flooring needs and provided valuable insights and suggestions. They helped me select the perfect flooring material for my home and ensured a hassle-free installation process. The result? A stunning floor that has transformed my living space.
We get every job right and on time.
We offer free personalized quotes.
Satisfaction guaranteed or we'll make it right.
We use only the the finest and eco-friendly and sustainable products.
We love exploring new solutions to achieve each client's dream.
Our staff is fully licensed and trained.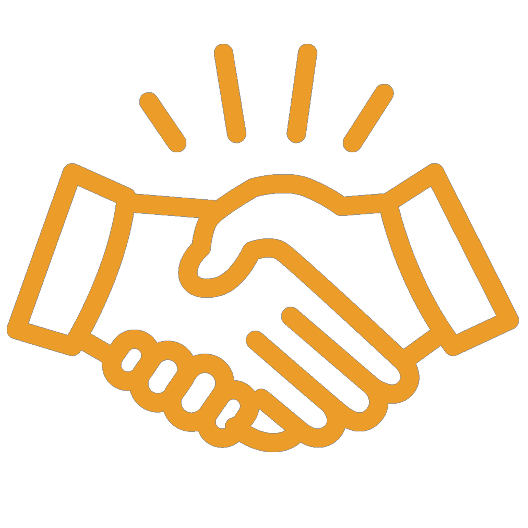 Frequently Asked Questions
FAQ's about Flooring Installation Serivces in Atlanta.